Every tech company in the world is aware of the challenges in recruiting talent: promising candidates are flooded with offers, and once you recruit them, it's difficult to retain them over the years.
In Israel, startup nation, the challenge in tracking down the most desired candidates is what led us, throughout our 12 years of existence, to develop a technological system and use top market sourcing tools to Head-Hunt top-level talent all around the world.
Our global headhunting process utilizes several techniques aimed at pinpointing the best candidates for your company, in every market around the world.
As a company that has been at the pinnacle of the high-tech world for the past 12 years, our recruitment arsenal includes sourcing tools, skilled and determined recruiters and specially-developed recruiting strategies crafted with smart tools and technology – all to make sure that we find and recruit the worthiest candidates in every market around the world.
Our special business unit for large organizations enables them to grow in their target market, as we locate developer positions for them in their target country.
We are your face during the recruitment process: we know how to research the local market and culture, while properly and quickly negotiating with the most suitable candidate for the position.
Candidates that we locate undergo both professional and personal interviews, which let us quickly deliver the professional talent that your company is looking for.
We are recruiting for tech companies based in Israel who plan to grow in target markets such as the United States of America, Europe and the United Arab Emirates. Our specialty is in development, finance and Go to market positions.
Our service is especially valuable for the following companies: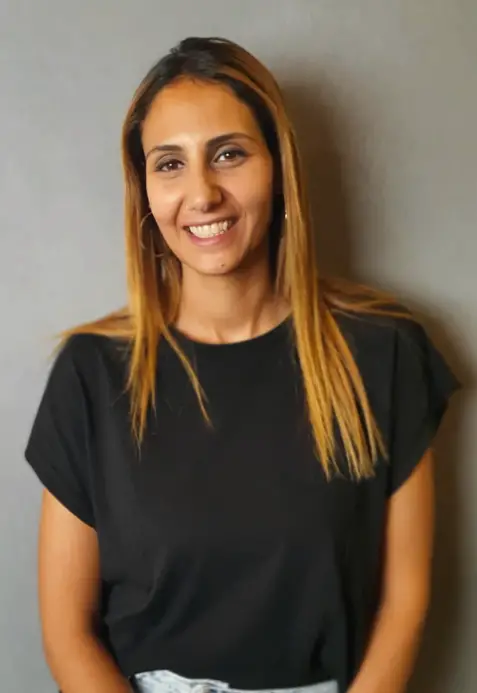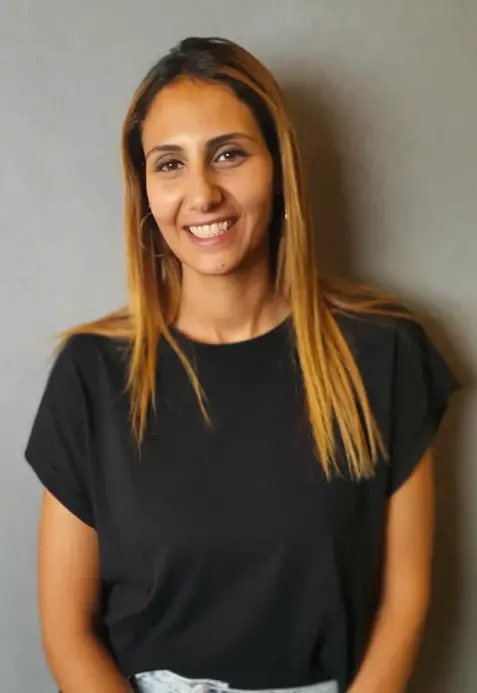 How we work, step-by-step
We manage the entire process, from the beginning to the end, leaving you with the peace of mind to take care of the professional side of things. Our goal is to deliver a tailor-made list of candidates that fit your organization like a glove, both personally and professionally
Here's a quick rundown of what the process looks like:
The 5 leading challenges in global recruitment and how we deal with them
1. Communication challenges while working with clients based in different time zones.
The solution: from the moment we meet and discuss expectations, we'll establish a clear and detailed schedule which includes our daily communication with you.
2.Cultural differences, terminology and language (plentiful use of acronyms)
The solution: before we even start the project, we take a deep dive into the local culture, language, expressions and etiquette of the target market. This way we feel as local as possible so that candidates can feel comfortable with us.
3.A candidate's strong desire for remote work
The solution: in our initial outreach to candidates, some of the first topics we discuss are their location and the nature of the work, to ensure that both sides are willing to move forward.
4.Differences in benefits and perks depending on the region
The solution: before we start the recruitment process, we benchmark what the customary conditions are in the candidate's area, and how to best present them. Based on these findings we'll work with you to come up with an action plan.
5.A plethora of opportunities which create candidate instability
The solution: we always have our finger on the pulse; we're constantly in touch with the candidate and your company and we make sure that both sides work together in creating a speedy process that is both smooth and focused.
Remember! Every candidate and company have their own unique DNA. This means that even the top candidates might not fit each company. Our experience has proven time and again, around the world, that a personalized and focused recruitment process shortens the recruitment period and increases your chances to retain talent. Our professional tools and commitment to the process enable us to find the best candidate in as short a time as possible, giving you a great deal of peace of mind.

eTribez CEO Eli Abayan talks about the process of working with us in global recruitment
LET'S GROW GLOBALLY TOGETHER
We're committed to leaving organizations and their people in a truly better place – 
 more changeable, more engaged and better equipped for creating a better future.